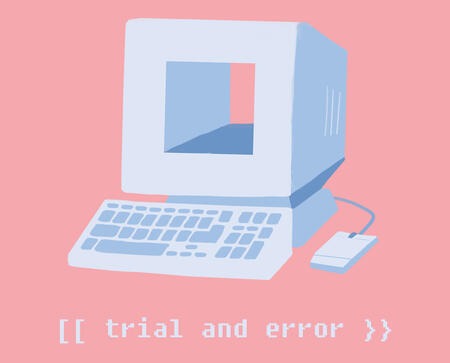 Just a few years ago, they were a disgraced roboticist ousted from their field... now, they're studying the phenomena of sentient artificial intelligence and fighting to defend their reputation.

Follow the journey of Harriet Brooke in Trial and Error.

New episodes release monthly.
---
---
Trial and Error is distributed by Partway Decent Productions under a Creative Commons Attribution Noncommercial 4.0 International license. It is written, directed, edited, and produced by Dairy James. Original music provided by Father Truck. Other music is provided by Free Music Archive.